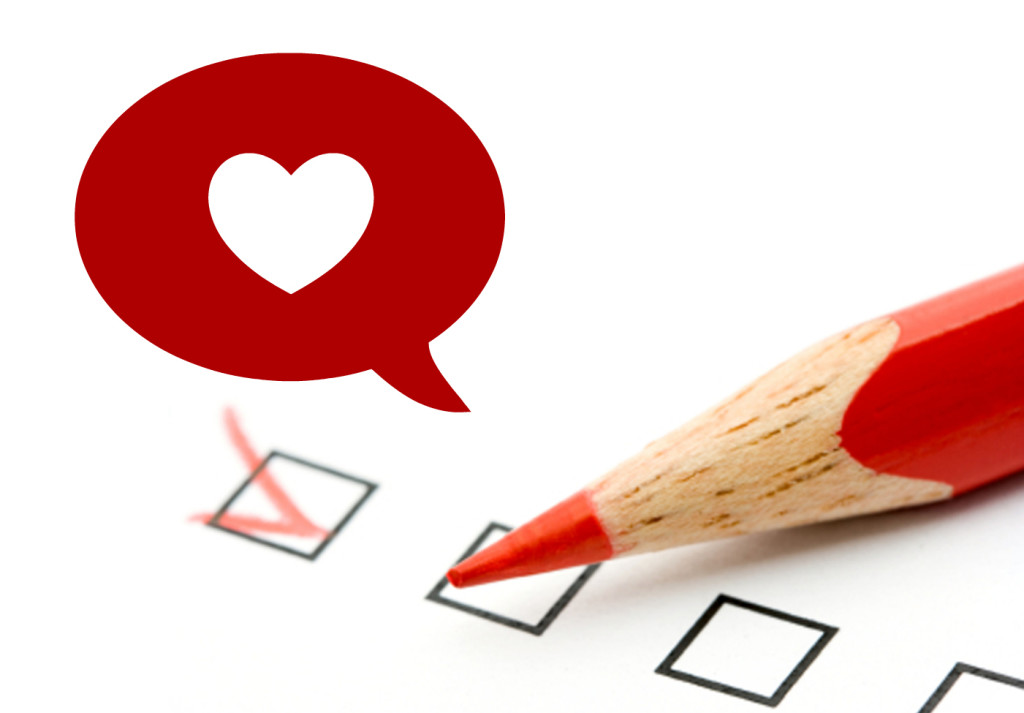 Heart disease patients and caregivers — here's an opportunity to influence resources available online.
WEGO Health is a health-focused social network of more than 100,000 patient influencers (community leaders, bloggers, tweeps, and Facebook page managers) who are actively involved in health online. The network interested in expanding and developing its heart health/heart disease network and resources and wants to hear from survivors about what we'd like to see offered.
If you'd like to take part, you can access the survey here: https://www.surveymonkey.com/s/JenT
The survey should take less than 10 minutes, and will benefit the American Heart Association, as WEGO Health will donate $200 on behalf of participants.
(The survey does ask for your name and email. I asked WEGO why, and they replied that they use it to send you the survey results. They also stated they will not use or sell your name/address. If you have any questions, you can email community@wegohealth.com.)